WELCOME TO MISCARRIAGE MOMS FOR LIFE
At Miscarriage Moms For Life, we are fighting for the dignity and personhood of post-conceived human babies. These are our babies, and we love them from the moment they enter our lives. We stand with you to honor those whom the world no longer sees (or whom the rest of the world never did see).
As I was reading today, I thought to myself that I feel like I know your son. . .. This . . . gives permission to mothers to believe more fully that their baby is fully alive.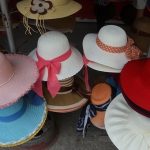 F. N.
My mother never forgot her child she lost from a miscarriage. If she were alive today, she would have really appreciated being able to have her baby recognized and memorialized.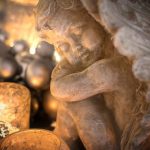 Anon.
Back then, you weren't allowed to talk about it. . . . It was a very shameful thing to be buried away as a skeleton in the closet. . . .How do you just forget about something like that?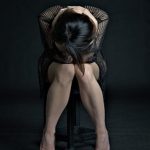 Anonymous
Our vision and mission
Vision
To glorify God, the Giver of Life, by valuing the youngest of human lives that have either died or are in danger of being killed in the womb.
Mission
To declare the personhood of humans from the moment the human sperm and human egg fuse to create a new being with a unique strand of DNA.