SITE UNDER CONSTRUCTION
Fighting for the dignity and personhood of post-conceived human babies.
Welcome to Miscarriage Moms For Life
A central place for a specific segment of pro-life supporters.
Miscarriage Moms For Life provides a platform for sharing stories of families whose pregnancy loss(es) and/or early infant loss(es) impacts their views of elective abortion.  We are mothers who know our babies weren't just a clump of cells and/or mothers who know that our babies had bodies of their own. It's a natural fit. We encourage the rest of the pro-life community to embrace the heart and solicit the wisdom of the parents who have suffered miscarriages, stillbirths, or early infant losses.
A perspective that needs to be shared.
Those of us who have seen those tiny hands with tiny fingers, those feet, those perfectly-formed bodies—human bodies, and us who have experienced the personalities of our babies—their human personalities, can flesh out the reality that our babies are human persons from the point of conception. It is important for us to share with the world that our gestational children were very much as human when they were alive in our womb as children are who are born healthy.
Shared Burial Plots.
Rizpah's heart: the dignity of remembrance in funeral ritual.
Miscarried Moms For Life seeks to provide our babies with the same type of dignity and respect that other deceased older humans receive—a memorial (funeral/burial) space. Over time, with the help of many generous supporters, we can place a memorial site in major cities across the United States where families can gather and memorialize their beloved baby in a way similar to having closure in the burial of our adult loved ones. There will also be a place for parents to place a personalized, painted rock to symbolically represent their baby.
Forgiveness, compassion, and remembrance.
At the foot of this gravesite, there will be another marker for the babies lost voluntarily. It is important for us, as Christians, to do this as a tangible expression of compassion. Extend forgiveness to repentant women (and men) who aborted their children (or who learned their children were aborted) by sharing memorial space. They, too, will be welcomed to name their child and place a rock at the gravesite.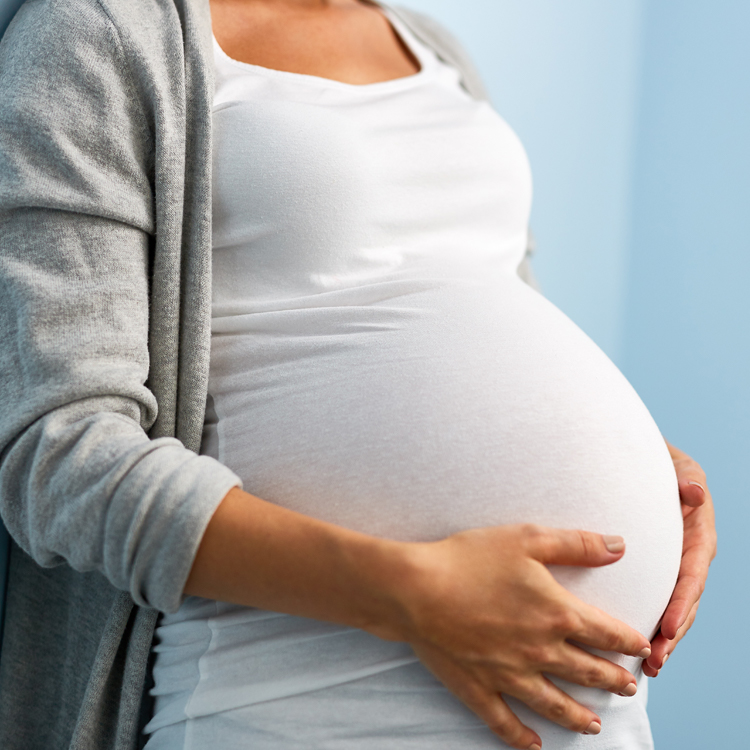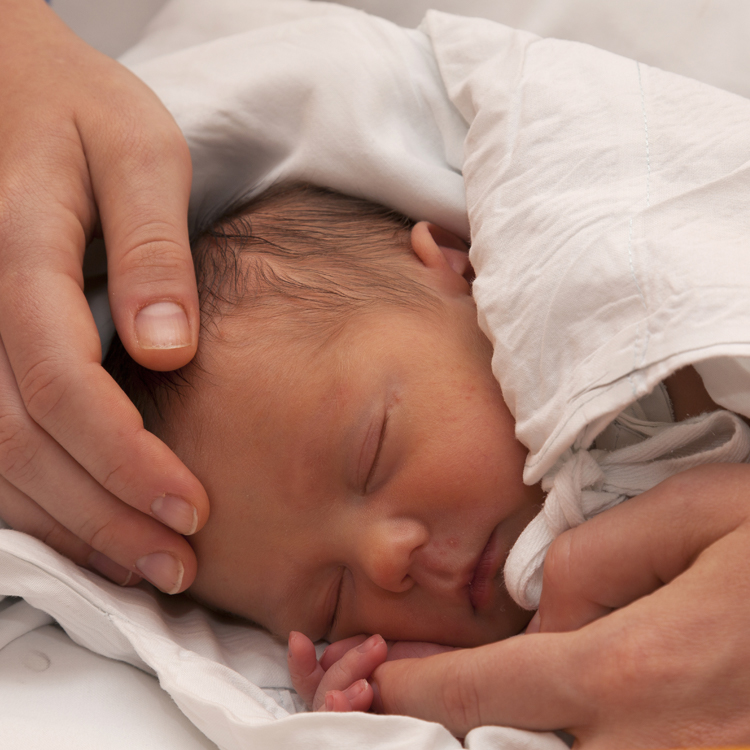 Personhood Stories of Babies now in Heaven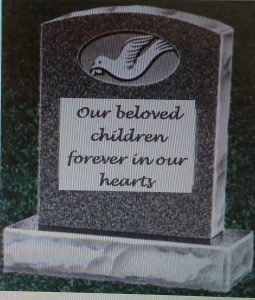 Pregnancy Loss Memorial Graves