about Miscarriage Moms for life
vision
To glorify God, the Giver of Life, by valuing the youngest of human lives that have either died or are in danger of being killed in the womb.
Why "Miscarriage Moms For life?"
The name "Miscarriage Moms For Life" can stir up negative emotions for many people. That is NOT the intent. So, let's offer an explanation.
Miscarriage –We want to reach those who have had pregnancy losses, such as miscarriages, stillbirths, and even early infant losses.
Continue reading Why MMFL...
Given that "pregnancy loss" is longer, and that "miscarriage" is the type of loss the organization's founder had, we chose to use this word.
Moms – While Dads do mourn pregnancy loss, it usually seems to impact Moms more deeply. Couple that with the organization's founder being a Mother, plus our desire to affirm that women are Mothers even if their only children are all in Heaven, we felt that using this term would be positive and life-affirming.
For Life – Our founder's pregnancy experience convinced her that by elevating society's perceptions of the humanity and personhood of babies in danger of being aborted, she would also be raising awareness that all miscarriages, stillbirths, and other pregnancy losses involve the death of a precious human being whose loved ones should have the freedom to grieve accordingly. As many pro-life organizations use "For Life" in their names, we also chose to incorporate it into the name. We do not intend that the name means that participants would only have miscarriages for the rest of their lives any more than the founders of "Students For Life" intend that their participants would always be in college for the rest of their lives.
We wanted a name that could be found by the pregnancy loss community. We wanted a name that could be found by the pro-life community. We wanted a name that was not being used by any other group. As a Mother (Mom) whose pregnancy loss (Miscarriage) drove her to speak out against abortion (for Life), the name "Miscarriage Moms For Life" was the most practical name we could muster at the time. Our Board is open to consider name changes for those who may have suggestions.
Mission
To declare the personhood of humans from the moment the human sperm and human egg fuse to create a new being with a unique strand of DNA:
By Pro-Life advocacy from mothers who know their babies weren't just a clump of cells, mothers who know that our babies had bodies of their own, and/or mothers who know our babies had souls of their own.
Continue reading Mission...
"For you [God] formed my inmost being. You knit me together in my mother's womb. I will give thanks to you, for I am awesomely and wonderfully made. Your works are wonderful, and my soul knows that very well. . .. Your eyes saw my body. In your book they were all written, the days that were ordained for me, when as yet there were none of them" (Psalm 139:13, 14, 16, NHEB, also recommend NIV)
By Providing a forum for mothers to tell the special stories of their babies who only lived in their womb (or for a short time after birth).
"that we may be able to comfort those who are in any affliction, through the comfort with which we ourselves are comforted by God" (II Corinthians 1:4b, NHEB)
By Promoting memorials for miscarried babies and pregnancy losses, and by sharing memorial space, on behalf of Christ, with women (and men) who aborted their children (or who learned their children were aborted). And we pray that those involved in abortion will come to find the freedom from condemnation by repentance and through forgiveness in the name of Jesus.
"to bind up the brokenhearted, to proclaim liberty to the captives. . . (Isaiah 61:1b, NHEB, also recommend BST)
By Perpetuating knowledge supporting the personhood of all of our babies made in the image of God.
"And you shall know the truth, and the truth shall make you free." (John 8:32, AKJV)
Miscarriage Moms For Life (MMFL) is a religious corporation with an IRS determination letter granting us 501(c)(3) charity status. Our ministry is founded upon our beliefs in God, the Giver of life, and we seek donations (unless prohibited/restricted from doing so) as such. Please include your email address at the time of your donation to receive a tax-deductible receipt.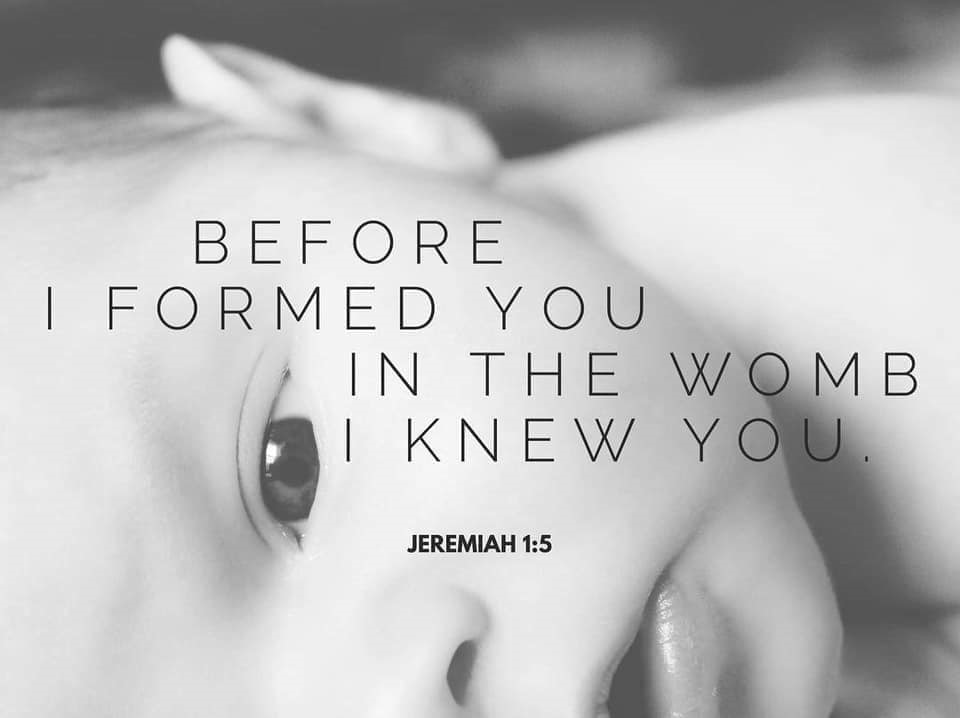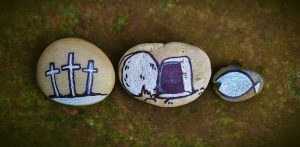 Way, Truth, Life
Jesus Christ, the Name above all names, the Chief Cornerstone, is the Author and Finisher of this ministry. Though not named in any "official" human documentation, without Him, there (continue reading here)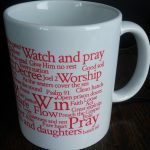 president
Like my mugshot? Click "continue reading" for my name and picture. I am not interested in building myself up. I am merely a voice, a pair of hands and feet, seeking to stay submitted to carry out His will on earth. I do this because (continue reading)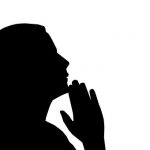 Vice-president
This solid, seasoned woman of faith generously allowed me to add her name to the paperwork of this ministry (but not in public). I value (continue)