Thank you donors and volunteers
Whether you are contributing your time, your materials, or your finances, we sincerely and greatly appreciate your role as co-laborers and/or business partners. We trust that God will truly bless the giver and the gifts as your continued support enables us to continue to be vessels for the healing of the brokenhearted and the setting of the captives free. Your gifts further an important work, and we pray that you will reap blessings as your gifts have sown blessings in others.
While we are a pro-life site, a vast majority of our funds, materials received, and volunteer work is utilized so that bereaved parents may have a place to (at least symbolically) commit the bodies (symbolically) of their babies at a gravesite and have a memorial service for them. Unless these donors and/or volunteers have taken pro-life stances through their own media interactions, their contributions to this ministry should not be considered as taking a position in the pro-life community. Whether they are pro-life (which we personally hope they are) or not, please assume their gifts of time and/or resources (monetary or otherwise) were offered on behalf of those wishing to memorialize the pregnancy losses in their lives (unless they choose to make known their positions on their own outlets).
Please be sure to specify whether you wish to remain anonymous when you give, as we value your privacy.
If your contribution falls under several categories, please specify how you would like your contributions listed (each category, one specific category, etc.)
If you are an owner-operator making a contribution, please be sure to specify whether to include the name of your business (please specify) in the listing.
2019 Volunteer List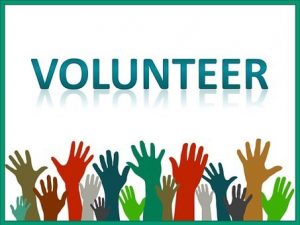 Anonymous (1000+ hours)
F. J.
F. Norris of Elegant Hand
B. Hedgepeth of Sunset Nursery
B. Smith
C. Mitchell
2019 (non-financial) Donor List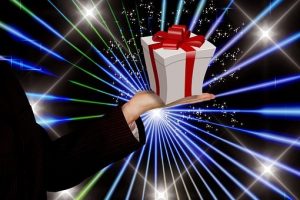 C. Chapman of Union Family Pharmacy
F. Brown
K. Malloy of Labor of Love
2019 Financial Donor List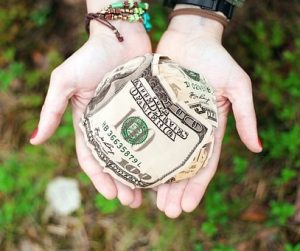 Anonymous, T (Founders)
Anonymous, CS (Supporter)
Anonymous, PD (Supporter)
Anonymous, BS (Supporter)
Anonymous, AB (Supporter)
Anonymous, LM (Supporter)
Anonymous, HG (Supporter)
Anonymous, MW (Supporter)
Donor and Volunteer Lists from Previous Years